Rust Removal Tips For Your Home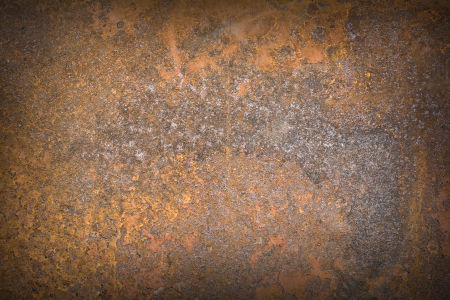 Rust develops where water with high mineral content is present, when certain types of pest control substances or fertilizers are used, or when metal comes into contact with concrete surfaces; for instance, patio furniture on your pool deck. We found the right balance of cleaning product and pressure to put those rust stains to rest with our rust removal services.
Oxidation Removal Gives It The Powerwash Plus Shine
Chalky residue, ugly splotches, and uneven coloring on your vinyl siding are clear signs that the Illinois elements have gotten to your Highland Park home's exterior surfaces through oxidation. Oxidation occurs when your exterior surfaces are exposed to harsh UV light, excessively damp conditions, or extreme temperatures and it can give your home a drab, lifeless appearance. Our industry-proven rust removal technique restores the depth and shine to your vinyl, painted wood, metal, and more.
Tips For Keeping Rust At Bay Between Routine Pressure Washing
Rust can creep up on your exterior surfaces at any time, but there are a few things you can do to keep it at bay between routine pressure washing services:
Keep your surfaces clean and dry
Aim sprinkler heads and irrigation systems away from driveways, walkways, and sidewalks
Apply coated plastic or silicone furniture protectors to prevent direct metal to surface contact on patios and pool decks
Prevent fertilizers or pest control products from coming into contact with concrete surfaces
Don't leave tools, chains, or other metal objects on driveways
Apply a sealant to concrete surfaces
As far as preventing oxidation on your home's vinyl siding, PVC fences, aluminum gutters and other plastic, painted wood, and metal surfaces, routine house washing, fence washing, and other pressure washing services can help prevent fading and the development of the chalky white film that can detract from your home's appeal.
At Powerwash Plus, we are committed to listening to the needs of our customers and always maintain our focus on customer satisfaction. If you're having issues with rust and oxidation at your home in Highland Park, give our office a call, and let's discuss the best options for rust removal or other pressure washing or soft washing services to resurrect the life of your home.
Get a Free Estimate Today With a Trusted Pressure Washing Company